Dark Finish Package
At Ascend, not only can you can pick your favorite
floor plan
, but you can also pick your favorite interior design scheme.
Our Dark Finish Package features a modern, inviting design that instantly feels like home.
This finish package features:
Warm, cherry wood cabinetry
Sophisticated, light-colored backsplash
Light granite countertops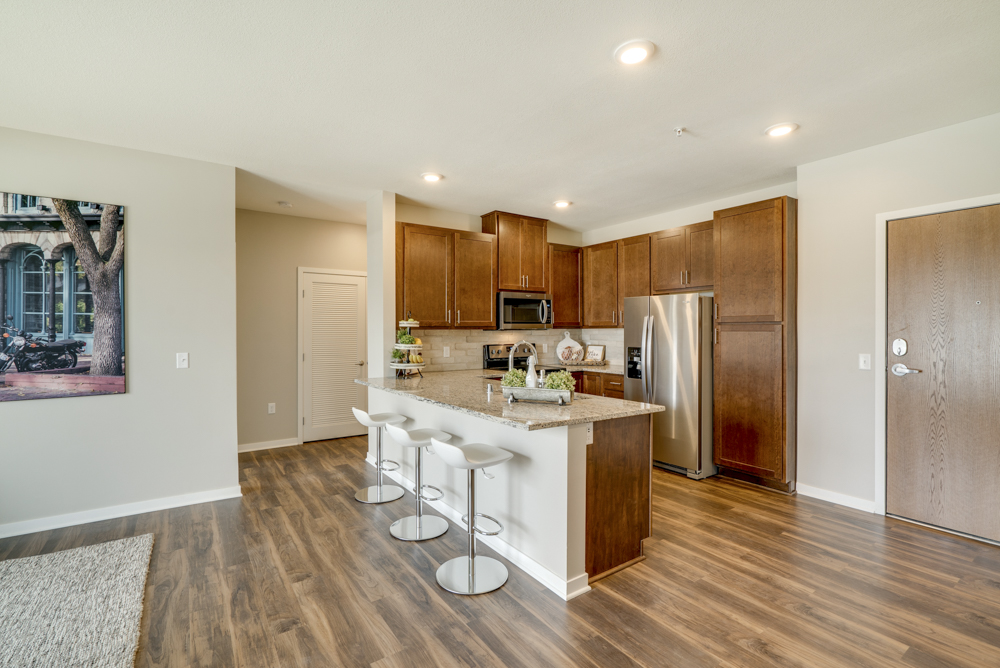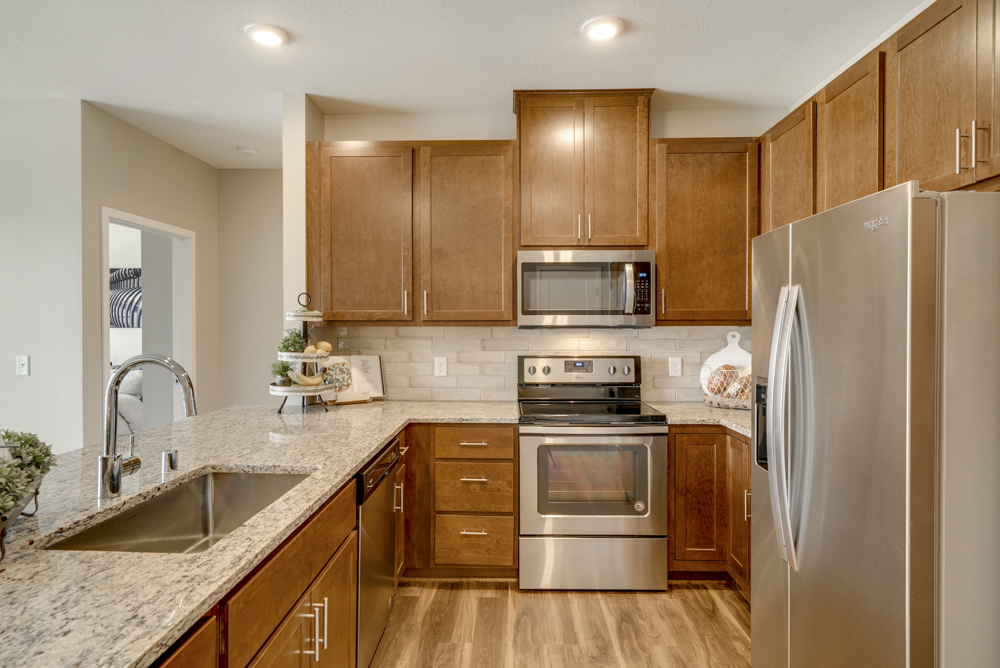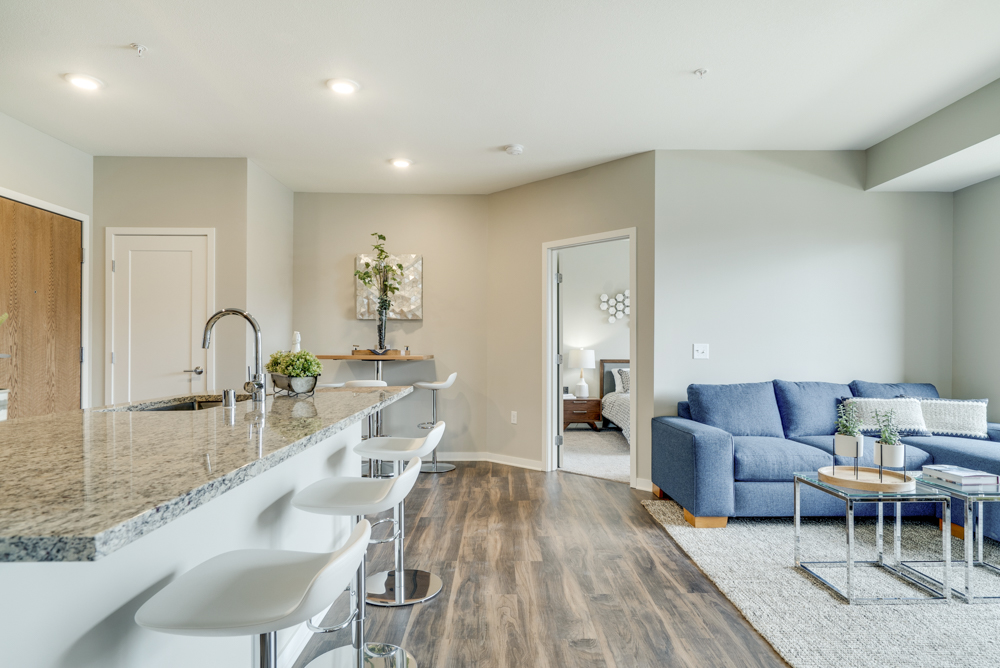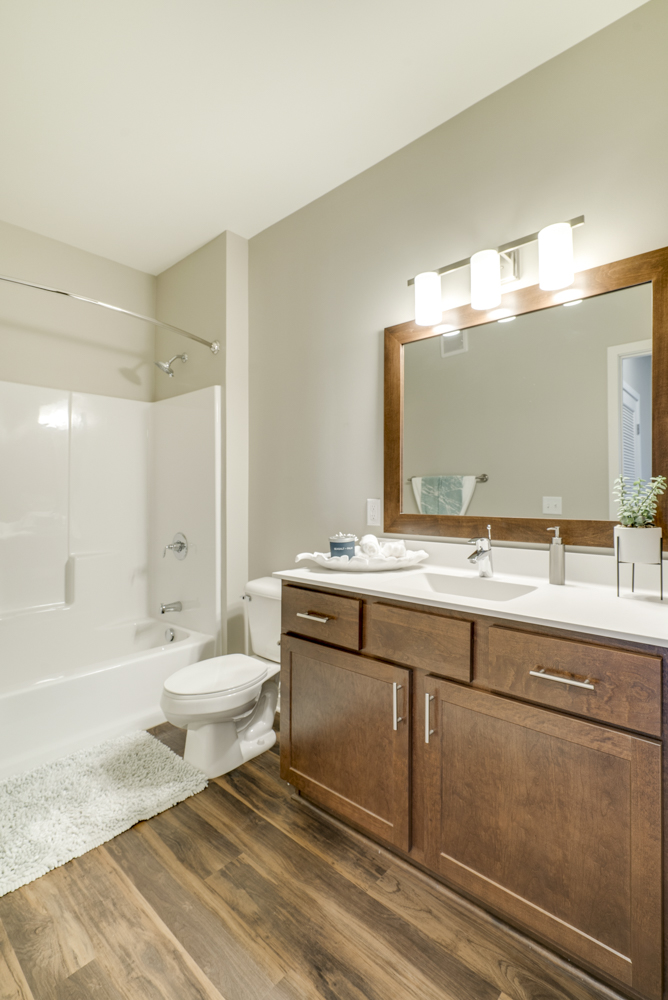 Ready to find your favorite floor plan in the Light Finish Package?



We also offer two other finish packages: